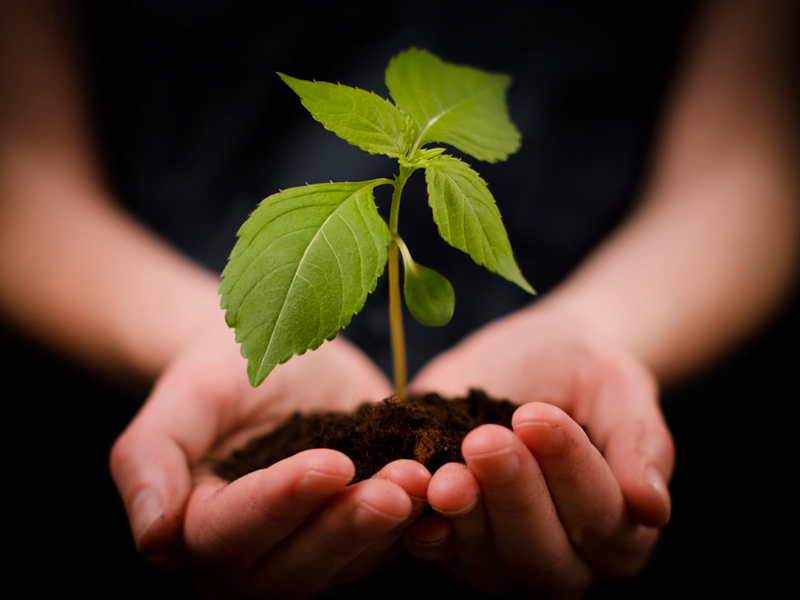 The idea of supporting national-led ministries is not new, but the opportunities to do so have been limited. Needs are not widely known and there have been only a few organizations to support the great need. This is where HBC comes into the picture.
Since its founding, HBC is already supporting five pastors and various ministries with a total of over $2000 per month. These opportunities include tutoring grade school children and teaching women a trade via sewing machines purchased by HBC. Orphans who previously slept on the floor now have beds and a refrigerator purchased by HBC. Two motorcycles have been provided for pastors to better expand their ministries to neighboring villages. These are the kind of immediate opportunities in which HBC wants to participate.
HBC makes onsite visits to identify needs and to participate in training pastors already ministering there. Experienced pastors and seminary level professors are making plans to bring Master degree training to about 25 pastors in two-week module courses.